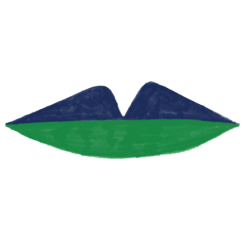 FAQ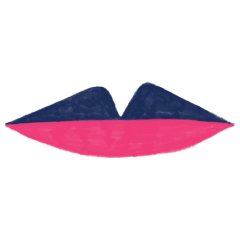 Is this game family friendly?
It depends on your family, but we recommend playing with adults 17+ as some of the questions feature explicit content. Feel free to remove questions to adjust the game to your liking or write your own questions to tailor it to the crowd.
How many people can play the game?
There are enough components in the game to play with as few as 3 and as many as 10 people! If you're ready to get very intimate, you can also play with just two people.
Do you ship internationally?
Yes! We offer shipping to a variety of countries through the website. If your country is not available, please email hello@guessandconfess.com and we will do our best to accommodate you.
What's your return policy?
We hope you love your game, but you'd like to return it or your item arrives damaged, please contact us within 7 days of purchasing at hello@guessandconfess.com and we will be happy to help.
What is your shipping cost?
We cover shipping costs for any orders placed through our site, regardless of which shipment method you choose. We offer shipping through both UPS and Amazon.
Who do I contact for other questions?